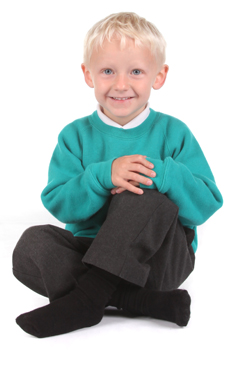 School Photography has Changed!
Portraits; Traditional, Informal or Contemporary
Class, Year and Whole School Photographs
Sports Teams, Orchestra, Dance Group
From Nursery through to Proms, 6th Form Balls & Graduations

Family Fun is High St Studio style photography at a fraction of the cost and no pressure to buy
Photography Workshops for your staff and pupils
SIMS formatted images for staff and pupil records
Photographs of your school's important events
Photographs for your Prospectus and School Website
Local, Personal Service from Professional, DBS (formerly CRB) checked Photographers and Team.
What our clients say:
"Peter and his team have turned, what was, a 'production line' into 'an event', which both staff and pupils look forward to"
Primary School Headteacher
"We wouldn't use anyone else... the range and quality of service can't be matched by the big company we had for many years".
Primary School Headteacher.